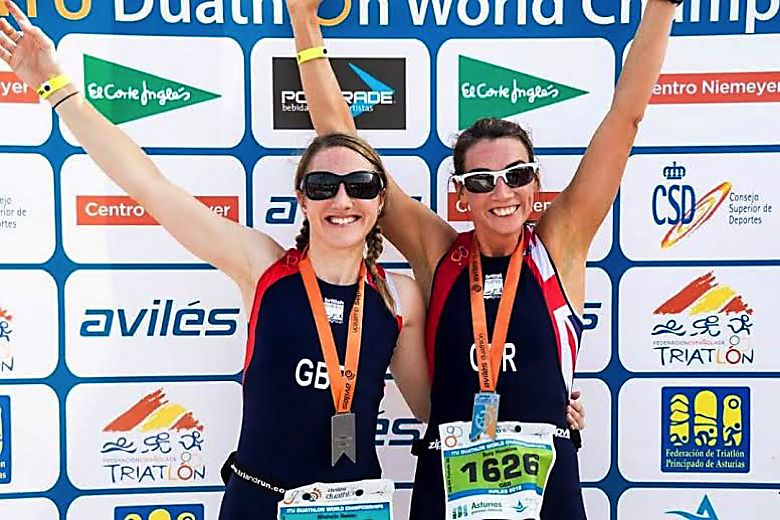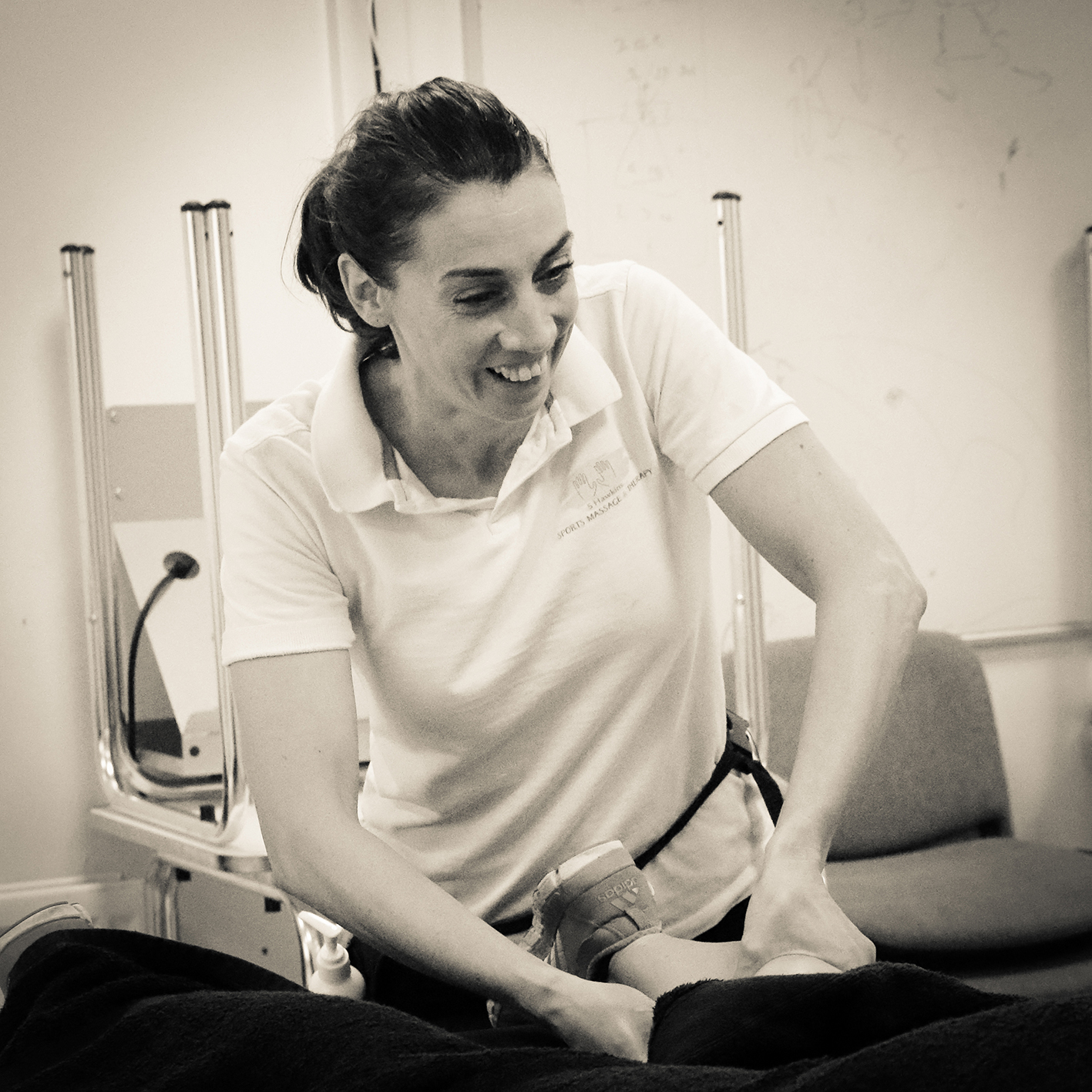 Suzy Hawkins
As a registered nurse, Suzy has been treating people with injuries and illness for almost 20 years.
She has also been competing in sports since she was 10 years old, winning junior national championship medals and earning a place in the national junior development team in sprint kayaking. As a senior, Suzy made it into the full elite Great Britain marathon kayak team, representing GB and winning medals internationally.
In her late 20s Suzy took up triathlon, and made it into the GB age group team in her early 30 again winning international medals.
Since having children, Suzy simply enjoys taking part in sports on a recreational level. Running, cycling, and triathlon.
It is this background that helps Suzy understand the issues faced by elite, age group, and recreational athletes alike.
During her 30 years in sports, Suzy has benefited from receiving some great massage on tired legs, when training for things such as IronMan, and recovering from Marathons.
Returning to running after 18 months out with injury, and being nervous of setbacks, it was so reassuring to see a therapist regularly. They got to know her body and the way it functions incredibly well, and were able to identify and rectify arising issues. This meant Suzy was able to continue taking part in the sports she loves – running and triathlon – as well as provoking an interest in Sports massage.
Sports massage has made such a huge positive impact on her life, now her passion is keeping you guys doing what you love to do.
Her next aim is to train as a sports therapist, as she is always looking for ways to improve the service delivered to you, the client.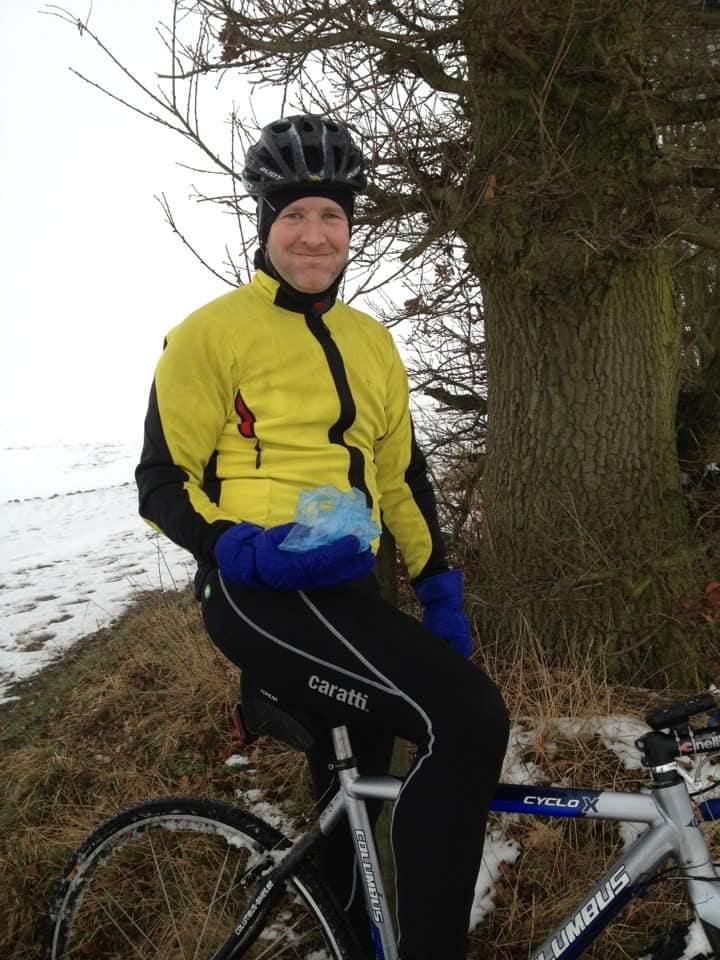 Mark Grayson
Mark has been a runner and cyclist since he was 10… some 40 years!
Mark was also a keen swimmer at school. Mark achieved a good standard of club running and represented Hertfordshire county several times in crosscountry races and relays. Mark first started competing in triathlons in 1986 and was instantly hooked on this multisport event as it is a great test of the body as a whole. Now this has given mark a unique insight into anatomy and physiology and what makes us move.
So why did Mark become a therapist, some time ago he developed an anoying injury and it sparked an interest within him to find out more. Like why does it hurt and how did it happen, plus how can we fix it and stop it happening again. Mark has a deep interest in how we move as humans and how modern life gets in the way of us moving and staying healthy.
Our modern way of life is becoming more and more sedentary with all sorts of equipment designed to make life easier. This has an impact on our posture which is no longer a hunter/gatherer who would need to be fit, strong and active all day. We are now spending long periods seated working on computers/phones or driving for many hours. Our bodies are remarkable pieces of biological engineering and will do all it can to overcome a great deal of stress and physical changes before it "lets go!" With regular treatment and excersise we can keep as close to our optimal selves as possible and do our best to remain healthy and enjoy life.